Tracks Measurement & Control Systems
Signalization Testing Train
The testing and inspection of railway signal and traffic control systems that affect the safety of train operations, must be tested and inspected at the minimum frequencies specified in the railway standards. The Signalization Testing Train thanks to its on-board control systems allows you to fulfill this task. This highly technological train, which can be either for high-speed or for conventional tracks, is made on demand and customized according to your technical specifications and your needs.
The Signalization Testing Train is at the point of technology.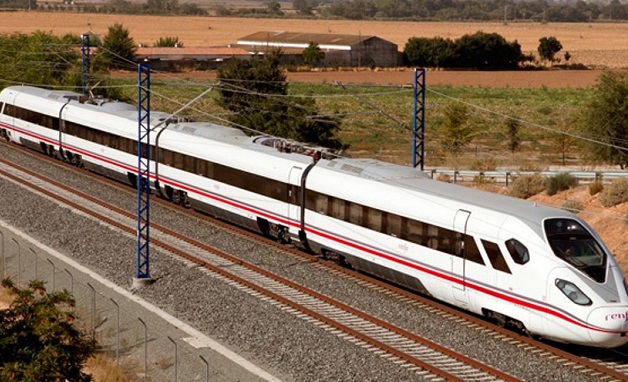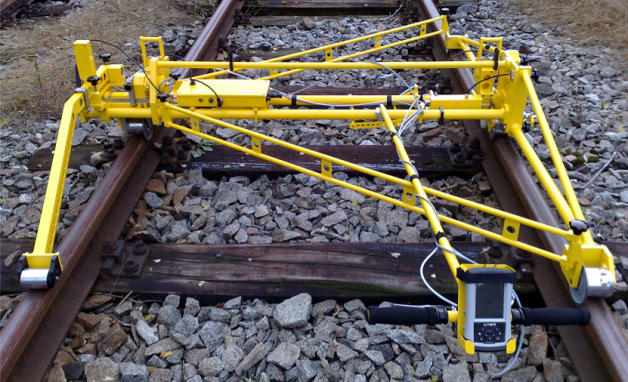 Track Measurement Equipment
The Track Measurement Equipment allows you to make a complete track geometry measurement with one pass. This equipment can be pushed/pulled by an operator or coupled with a vehicle, and thanks to its GPS module it becomes easier to keep notes of the localization of defects and track-gradient measurement. Its several on-board systems makes it a unique, stand-alone measuring system.
The Track Measurement Equipment is customizable according to your needs and to your tracks specifications.